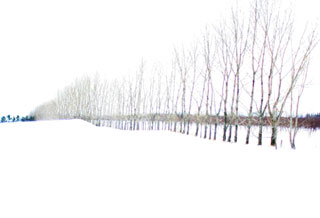 KATHLEEN WILLS DESIGN specializes in product and interior design. Their work encompasses the design of furniture, dinnerware, home accessories, private residences and interior spaces. Their products have been marketed internationally by such clients as Crate & Barrel, Land of Nod, Dansk International Designs, and Hanna Andersson.
In addition, KATHLEEN WILLS photographs people, places, and things both at home and abroad. Many of her photographs are now available as archival prints through our webstore on Etsy.
Check back soon for our upcoming collection of her drawings and paintings.